Worldwide specialist in esophagus sealing and bung closing.
Our products contribute greatly to the hygiene of international slaughtering processes.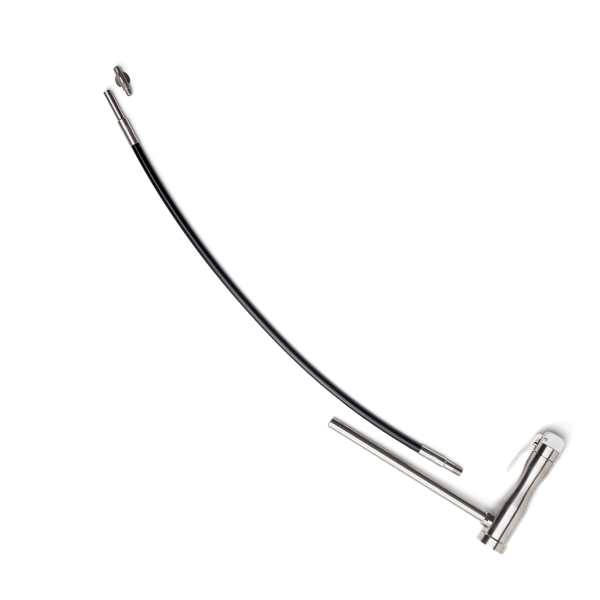 Contamination-free slaughtering processes are the result of technical, innovative performance
… And logical thinking
100% bacteria free
Caps products are state of the art esophagus sealing and bung closing products.
User-friendly
Caps products are made to provide the best usability for the operators.
World wide specialists
With more than 20 years experience in the slaughter business, Caps International is a reliable partner for your slaughter solutions.

The Caps Shuttle system will no longer be available to the international slaughter industry at the end of 2020.
KUZIBA-EPS is the new standard esophagus sealing 2.0 for cattle and calves.
All info and support will be available on www.kuziba.com
Trusted by businesses in over 15 countries
We are dedicated to providing superior quality products to our clients worldwide. We are committed to meeting our clients' expectations for an efficient and safe slaughter process.